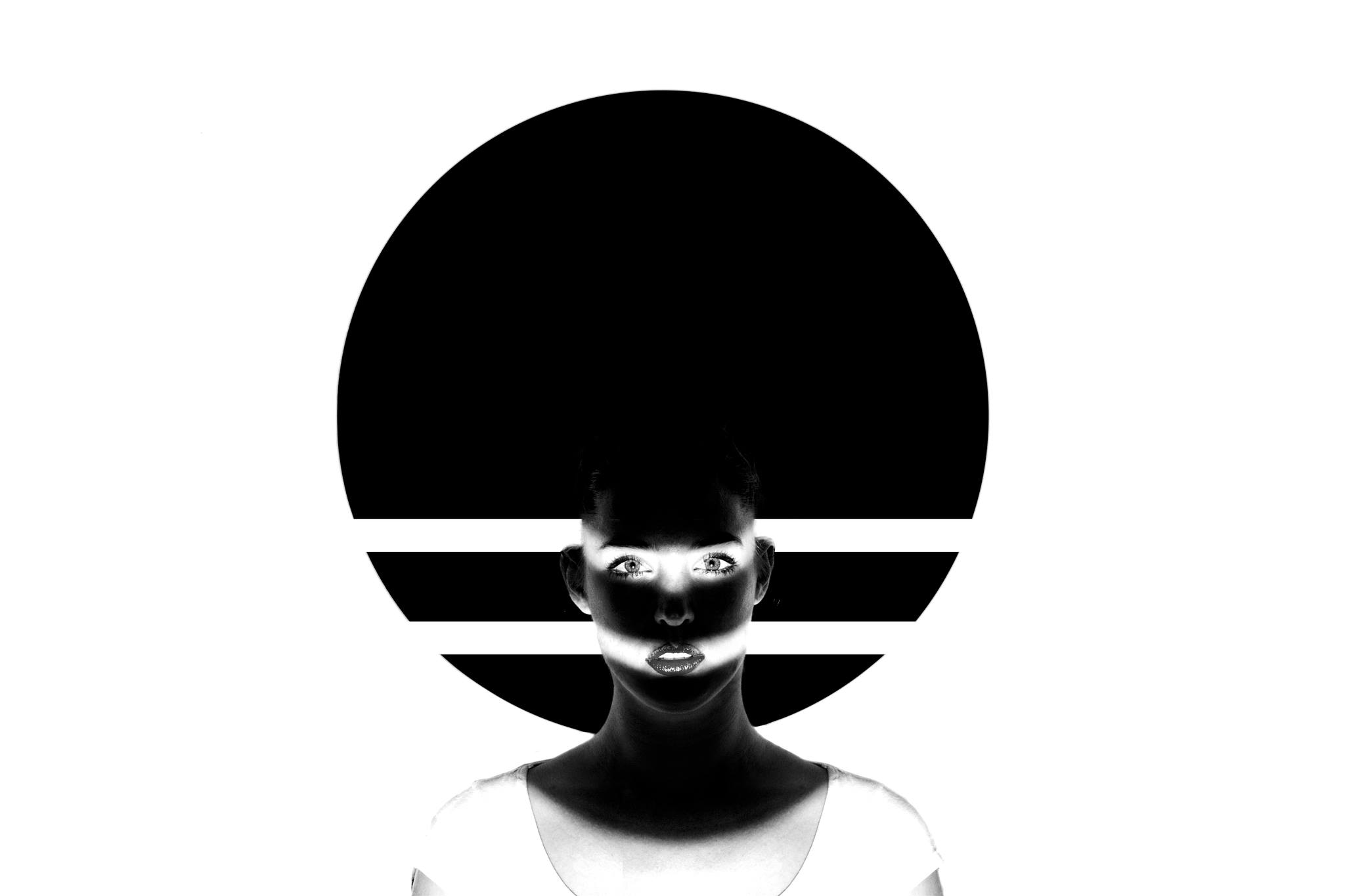 Half German, half Canadian, born in Hong Kong, raised in Italy, currently based out of Singapore, I am fascinated by the topic of identity.

What makes us who we are, as individual, as part of a group. When are we A and cease to be A to become B.
These are the questions I tackle in my work ranging from visuals to photography to interactive installations.